Your Logistics Partner HT
Transportation and warehousing tasks for our clients since 1973. At HT you will meet competent employees who keep to their commitments to handle your goods as if it were their own. Flexibility and service form the basis of everything we do. No task is too big or too small.
Contact us today if you need help with your logistics or just as a sounding board.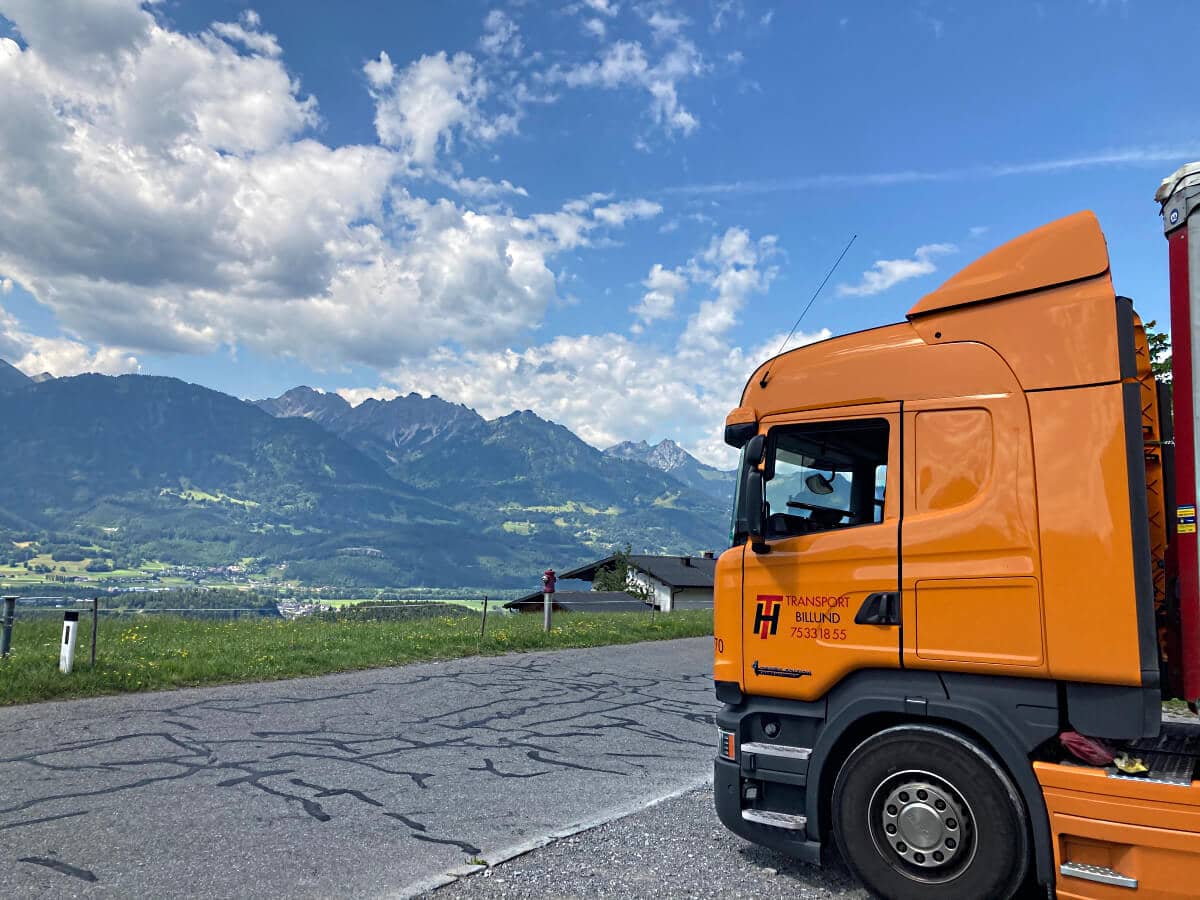 Find out what we can offer
Contact us today so we can help you with your logistics needs