Warehousing
At our warehouse in Billund, we can take care of your products and are flexible in finding a solution that suits your needs. Whether you require short or long-term warehousing or we can handle your inventory management.
Following solutions are offered under our roof:
Ambient
Temperature-controlled
MIO (Temporary storage facility)
Our warehouse is equipped to ensure maximum security, with alarms, video surveillance and can only accessed by authorised personnel via electronic access control.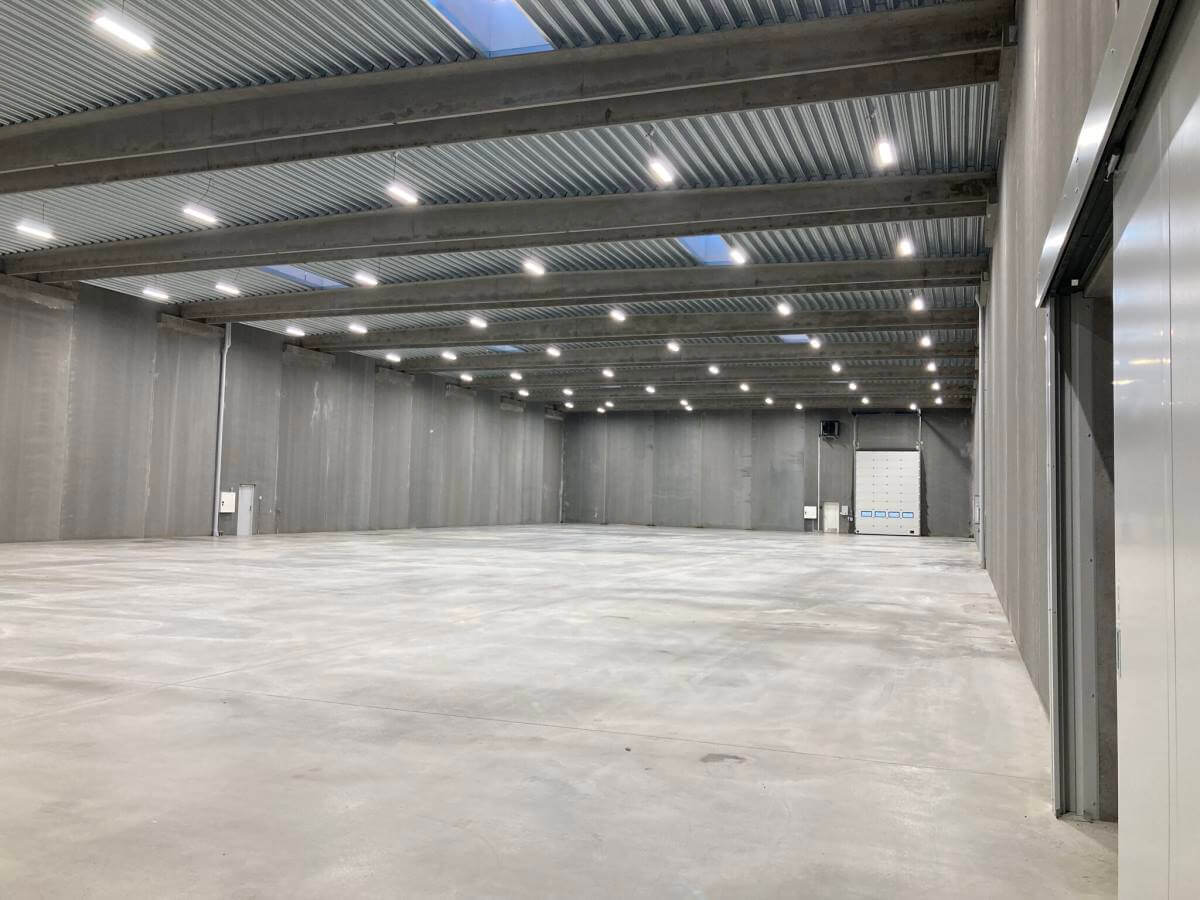 Warehouse services
We can handle a wide range of tasks in our warehouse, only your needs set the limits.
Picking and packing
Loading/unloading
Relabelling
Repackaging
Reloading
Container packing/unloading
Ad hoc and special tasks
All in all, we have more than 45,000 m2 of warehousing space centrally located in Billund, close to Billund Airport, with experienced employees who will take good care of your products.