Transport
Almost 50 years on the Danish and European roads, building up a substantial amount of experience in delivering goods in accordance with our clients' wishes and needs, we still believe in our founding principle of drivers on Danish collective agreements and Danish-registered trucks.
We offer a wide range of transportation solutions at HT:
Transportation of full loads (FTL) and road trains.
Groupage (LTL) – We collect your goods and combine it with other shipments and hereby fully utilise our trucks and affect the environment as little as possible!
Packages – No shipments are too small.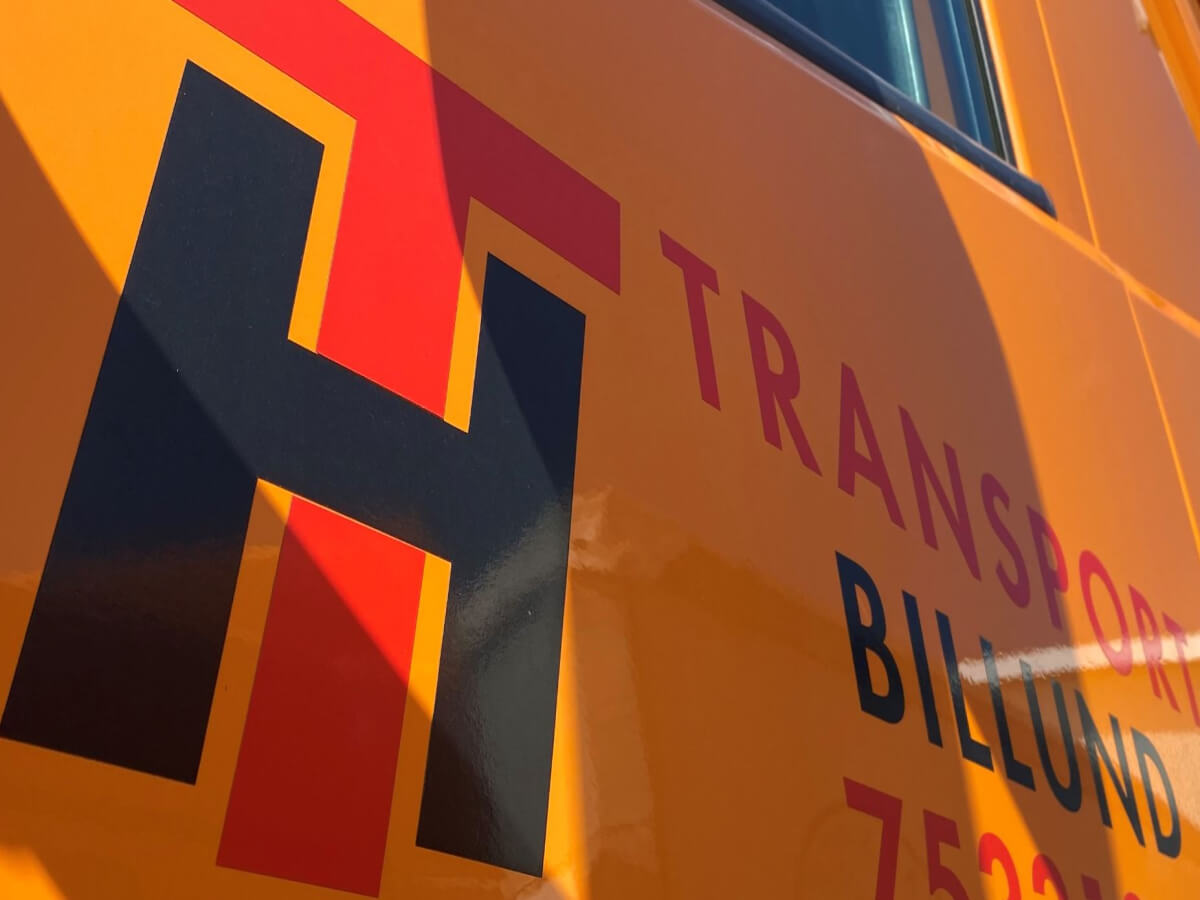 Special needs
Special requirements? We can handle them:
Courier – If there isn't time for us to dispatch one of our trucks, we have the facility of sending one of our courier vans instead.
Temperature control – where you need your goods to be transported within a specific temperature range.
Refrigeration – Some goods have special requirements and can't tolerate heat. We take care of that with our refrigerated trucks. We make sure that the cold chain doesn't get broken!
Dangerous Goods (ADR) – We have vast experience in handling dangerous goods, and have the necessary qualifications to handle them in the safest possible manner.
Transportation of weapons and ammunition – We are authorised to transport weapons and ammunition.
Security-cleared freight agent – HT is security-cleared by the Danish Transport, Construction and Housing Authority and can therefore ensure a fast and smooth delivery to the country's airports. We have several daily collections at and deliveries to Copenhagen and Billund Airport.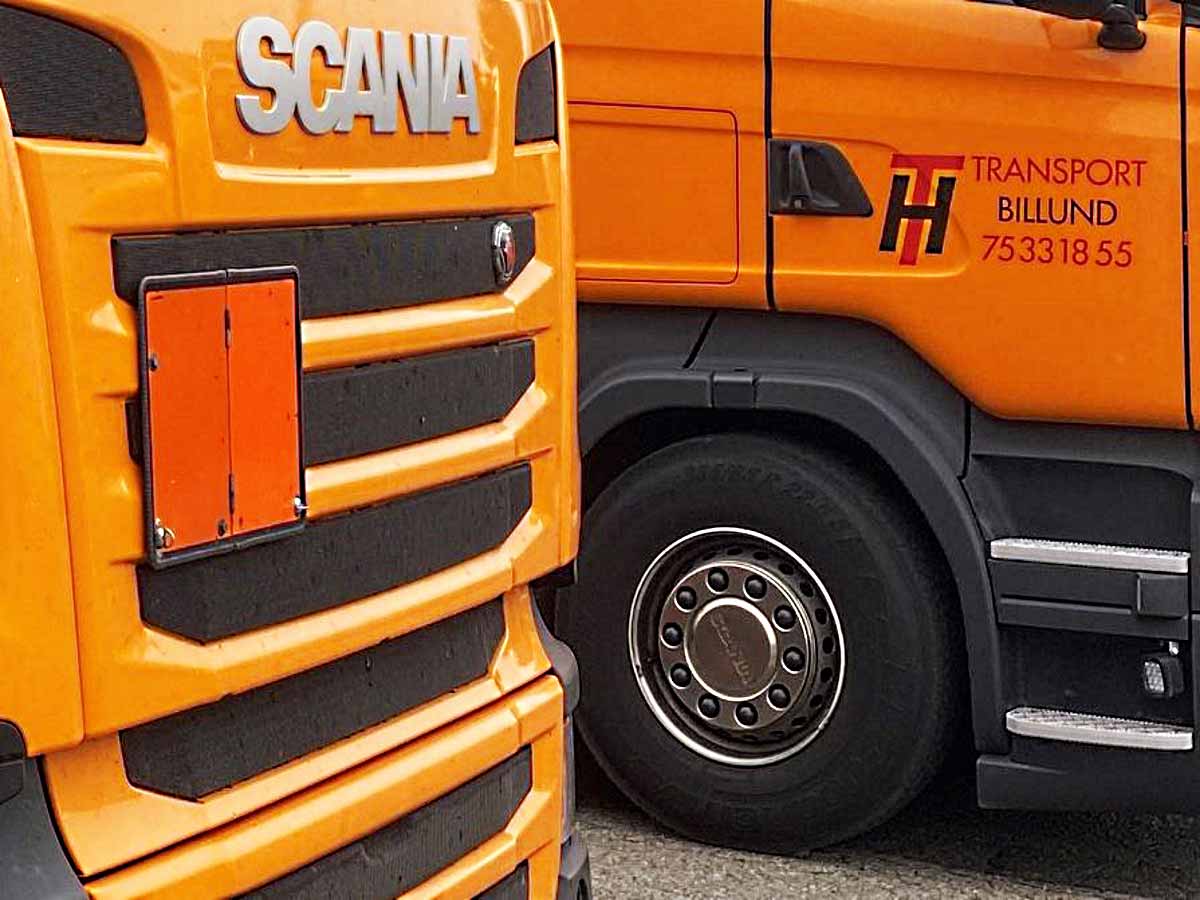 Approvals
We have our approvals and permits in order and are ready to transport your goods from A to B.
At HT, we provide the vast majority of the transportation ourselves or by means of a few affiliated hauliers with whom we have had a long-lasting association. All our drivers are paid in line with Danish collective agreements. All vehicles are equipped with GPS, so we always know where our vehicles and your goods are located.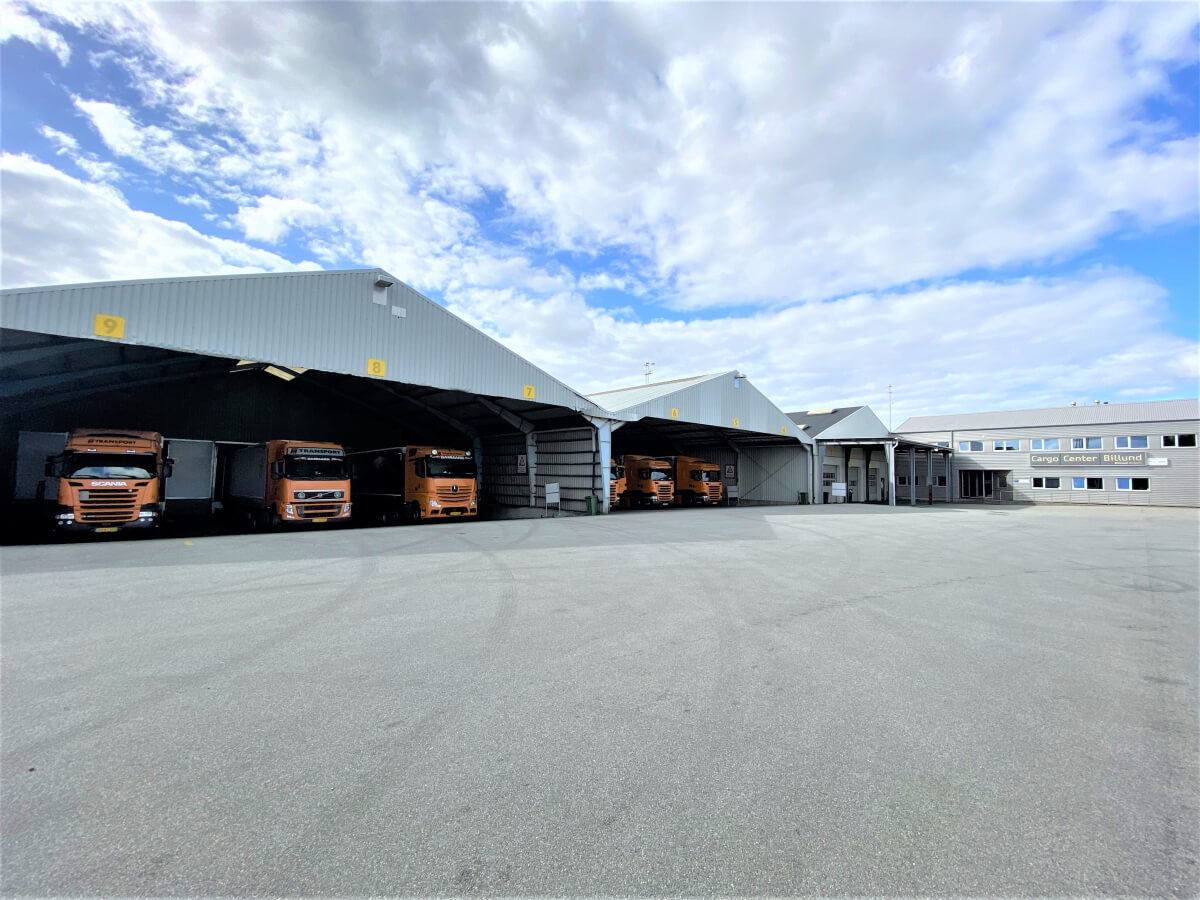 National
We offer a next-day delivery service throughout Denmark (with the exception of islands not connected by bridge, e.g. Bornholm, Samsø and Anholt), with and without a lift, and at the agreed time. We are not limited by EUR pallet dimensions. Should your goods have other dimensions, we'll find a solution!

Please visit Transport to see which road transportation forms we offer, or contact us directly to find out more.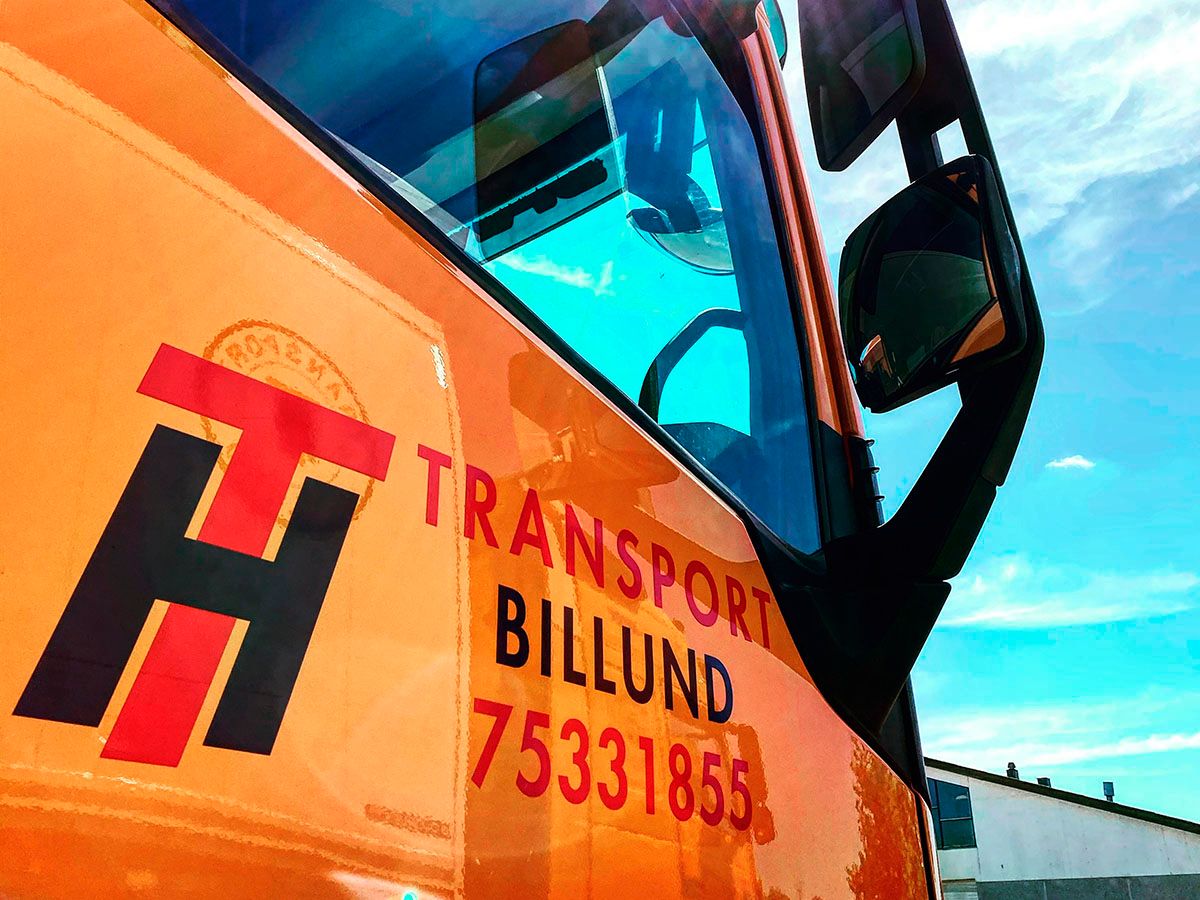 International
We have specialised in servicing Switzerland and the surrounding countries since 1989, and are currently one of the leading carriers in Denmark for transporting goods to and from Switzerland. We stand ready to help you with our long experience and expertise. Whether it's just a package, mixed goods or a full load, we can handle the task.
We have daily departures to and from Europe to Denmark. We operate in the following areas:
Switzerland
Germany
France (Alsace)
Austria (Vorarlberg)
For further information about which road transportation forms we offer go to Transport, or contact us directly to find out more.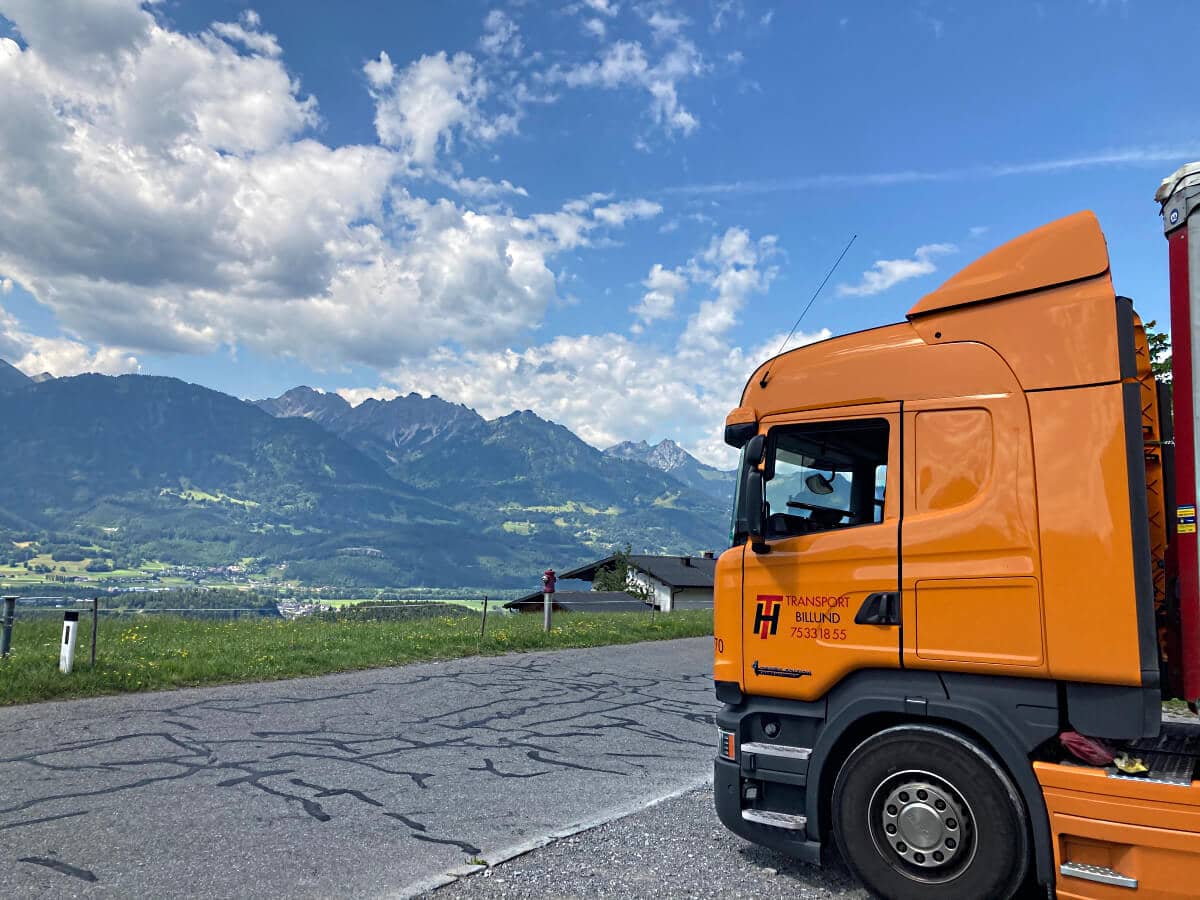 Pallet Management
We can, by appointment, handle your EUR pallets and keep account of them. We buy and sell approved EUR pallets, thereby ensuring quality and a long lifespan.

Our pallets are, moreover, handled in an as sustainable manner as possible.